GREEN RIOT //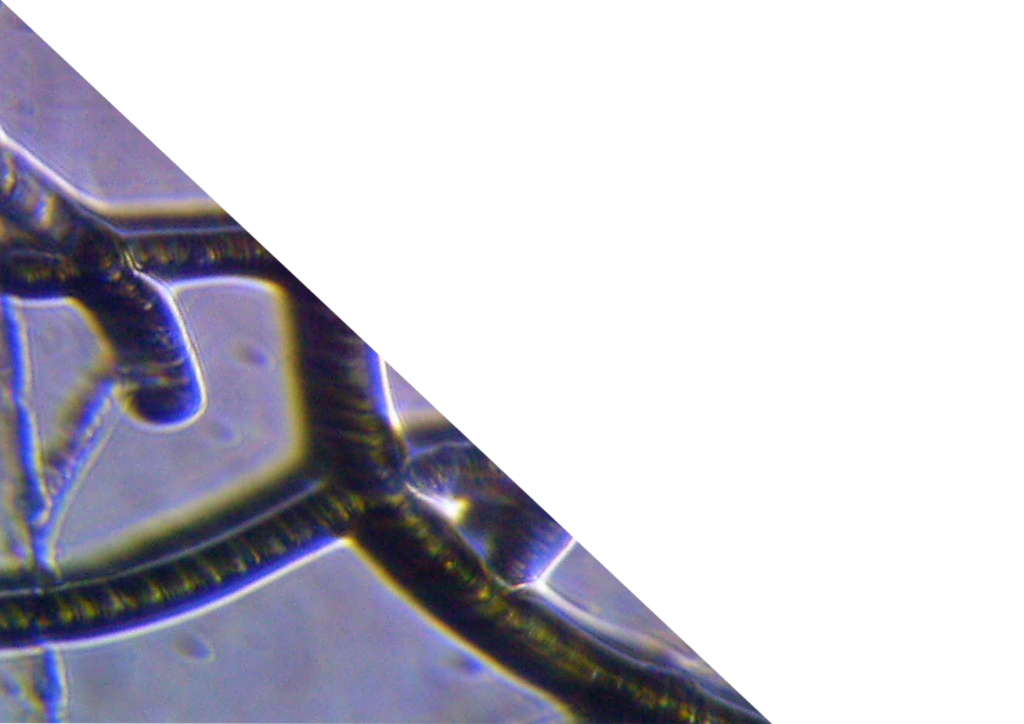 GREEN GRAFFITI
LABORATORY
STREET INTERVENTION 
A simple microscopic observation of 'green graffiti paint' allows us to see:
Territorial Wars, Food, Duplication, Waste management… these same problematic issues that we find in the heart of our contemporary civilizations apply to complex systems of plants.By giving humans forms to plants 'GREEN RIOT' tries to open a dialogue between human beings and their biological environments, highlighting their common traits, as their reactions to the reality of survival, their fundamental necessity to live in a community. 
Green graffiti are made from algee living on stones, harvested from the feet of buildings, grown and applied to a substrate, canvas or wall. These paints as a plant, develop slowly over time depending on the conditions of conservation.This project invites the audience to rethink about their integration to an ecosystem of everyday .